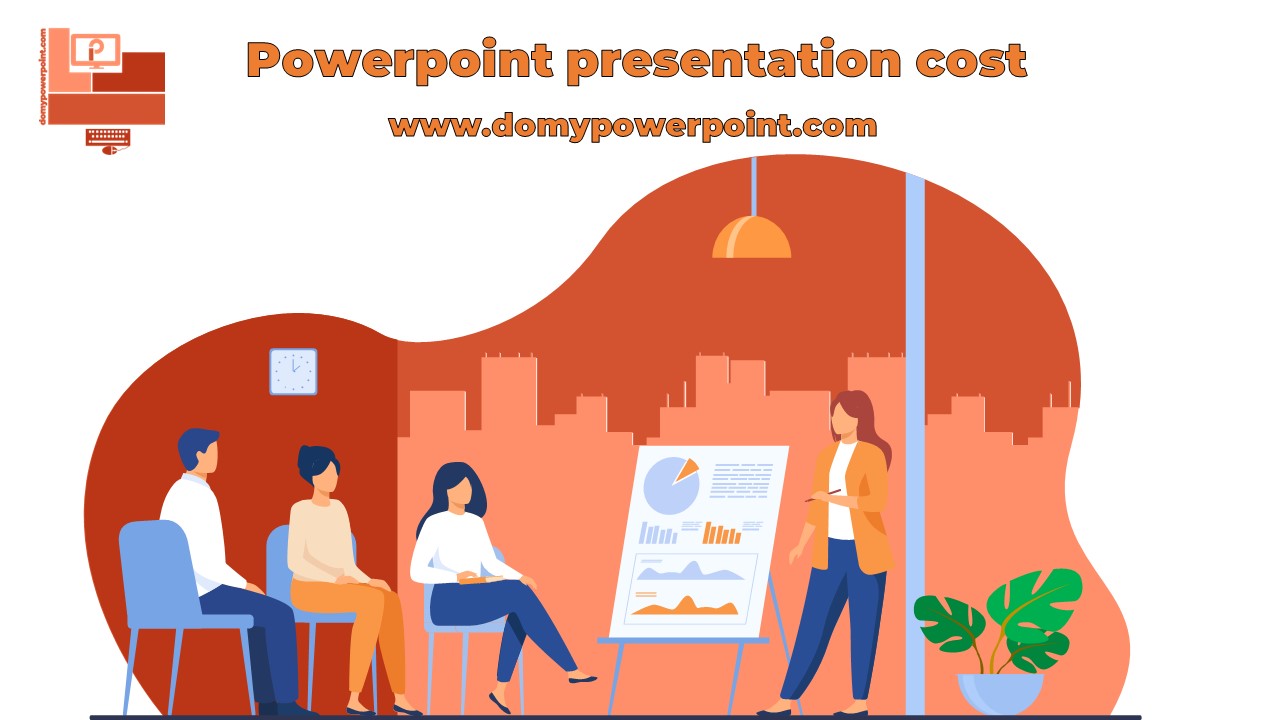 16 July, 2023, 0 Comments
Powerpoint presentation cost along with the price list
In this note, we will talk about Powerpoint presentation cost.
Importance of powerpoint presentation cost
One of the important reasons for choosing an employer in the field of designing and making PowerPoint is the discussion of PowerPoint presentation cost.
If the PowerPoint presentation cost is provided with very good quality, customers can safely choose the employer for the PowerPoint creation project.
Usually, the pricing for Professional PowerPoint Design Services is based on the number of slides that are designed.
On the other hand, if you consider the services related to the presentation, it will be effective in the costing of the PowerPoint project.
For example, in addition to the cost of PowerPoint design, you can also use translation, typing, summarizing and content preparation services.
The mentioned services will increase the cost of your PowerPoint project.
In order to be able to provide its excellent services to you, the team of do my PowerPoint has provided these services at the lowest possible price on the Internet and in the world.
You can get the cheapest PowerPoint design services using our help.
Get the cost of designing the slides
You can use the PowerPoint price page to get the presentation design Pricing list.
On this page, we have put the latest and cheapest PowerPoint design costs for you.
On this page, in addition to receiving PowerPoint design Pricing, you can see examples of work related to each of the costs.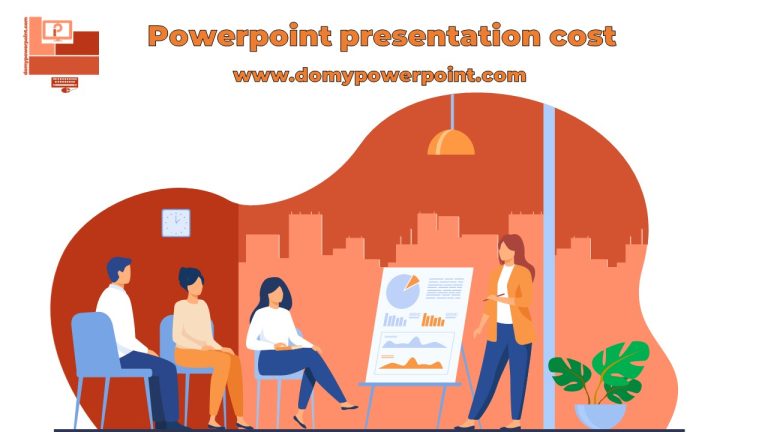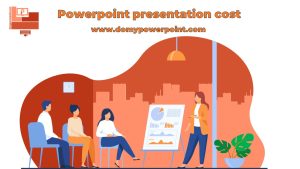 Surely, you will be surprised when you see Powerpoint presentation cost and receive low fees.
We believe that by providing presentation services, we will help you to get the best PowerPoint design according to presentation standards at the lowest Pricing.
You can contact our team for more guidance on how to order your design project.
Also, for phone communication, you can use the contact number +989120487378 to receive free advice regarding your order and make the best choice through WhatsApp software.